CDH ensures all the products have clearly defined specifications guranteed by careful and sophisticated quality control with compliance to the international standard requirements.
Our Q C and R & D departments are equipped with highly modern and sophisticated facilities to attain precise results.
We at CDH feel that Quality is the most important aspect without any substitute. In addition to that we are constantly monitoring our sales and customer care services to build closer relation with our customers.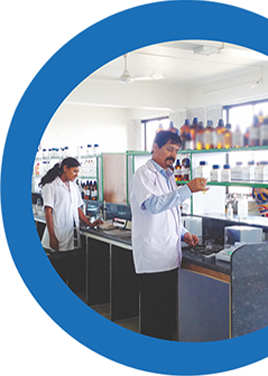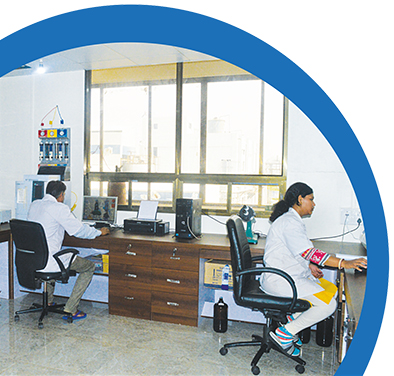 Major Quality Control Instruments
Gas Chromatography
UV Spectrophotometer
Atomic Absorption Spectrophotometer
HPLC
ICP